DEC. 22, 2009
Greetings from Ohio University!
Here in Athens, the trees are bare, the air is crisp, and we've had our first snow. As winter approaches, so does the end of this calendar year. At this time of the year, many people begin to think about donating to charity. If you are considering making a gift to The Ohio University Foundation this year, you might consider a charitable stock transfer.
When you transfer a stock to charity, like The Ohio University Foundation, you get a tax deduction, and the gift can be put to good—and untaxed—use. Stock transfers can take different forms to fit your particular needs. You can transfer stock directly to charity, bequeath stock in your estate, or even receive income by using that stock to fund a gift annuity or charitable remainder trust. A gift of stock may help achieve your goals if you desire to offset current income tax and avoid capital gains tax or future estate tax. Of course, the greatest benefit is that you have helped a cause that's important to you.
You may read the articles below to learn how giving a gift of stock can benefit you, your family, and Ohio University. If you have any questions about donating stock to The Ohio University Foundation, please contact me. I look forward to hearing from you!            
Sincerely,
Kelli L. Bell
bellk@ohio.edu
Analyzing the benefits of a
charitable stock transfer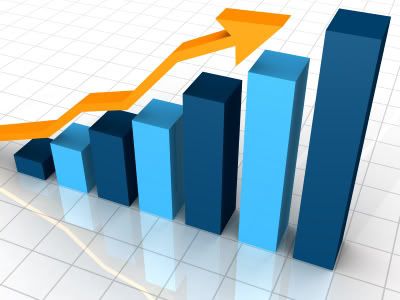 If you are like most individuals, the value of your stock and other investments has grown over the years. This article explains how giving through a stock transfer maximizes your gift to charity and saves you money on taxes. Read more
The different ways of giving to charity with stocks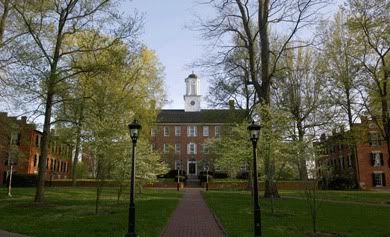 Stocks are a versatile gift vehicle. This article discusses the different ways to give a gift of stock and explains how each might fit your needs. Read more
A stock transfer gives life
to an ambitious vision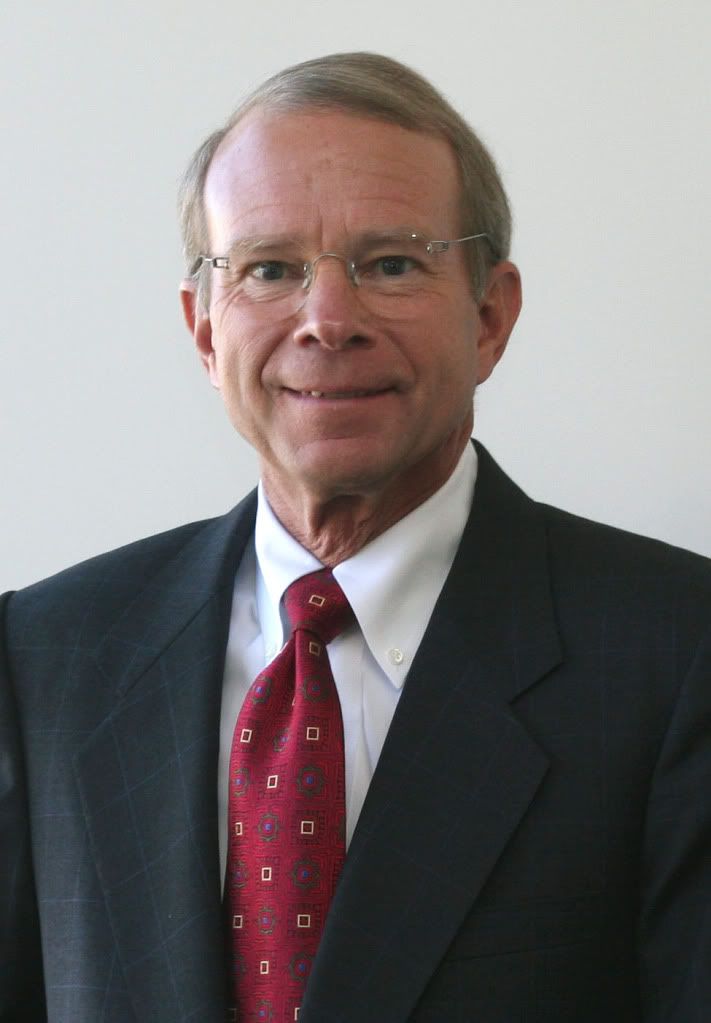 Using the experience of forty years spent in Silicon Valley, the knowledge of starting companies based on new technologies, and the financial resources from his successful ventures, David Pidwell aims to recreate the remarkable growth of Silicon Valley in southeast Ohio. Toward this end, Pidwell transferred stock as a gift to The Ohio University Foundation in support of a new Center for Entrepreneurship at Ohio University. Read more