Nov. 9, 2009
Hello from Ohio University!
With fall upon us in Athens, the leaves are changing and the squirrels are busy, moving among the fallen leaves and over the bricks to gather acorns. Not so unlike us, these animals enjoy the bounty of past seasons and plan for the future. Reminiscent of the way that squirrels prepare for winter, many diligent savers become accustomed to putting earnings in their IRAs and leaving them there.
For many Americans, an IRA is one of their largest assets, and some may accumulate more money in their IRA than they will ever need. While the IRA used to allow for little flexibility, recent legislation enables IRA holders to rollover a portion of an IRA as a gift to a charitable organization without paying income tax on the gift. Unless extended, this legislation will expire December 31, 2009 -- so this is an opportunity to make a gift through an IRA rollover without paying a tax penalty.
If you have accumulated more than you need or are simply looking for an easy way to make a gift, this fall is the perfect time to take advantage of the charitable IRA rollover. As you read the articles below, you may have questions about how an a donation can benefit you and your loved ones. Please contact me if you would like more information on how to make an IRA rollover gift to Ohio University in 2009. Or you may print out, fill out, and mail us this form. I look forward to speaking with you!            
Sincerely,
Kelli L. Bell
bellk@ohio.edu
Enjoy the fruits of making a simple IRA rollover gift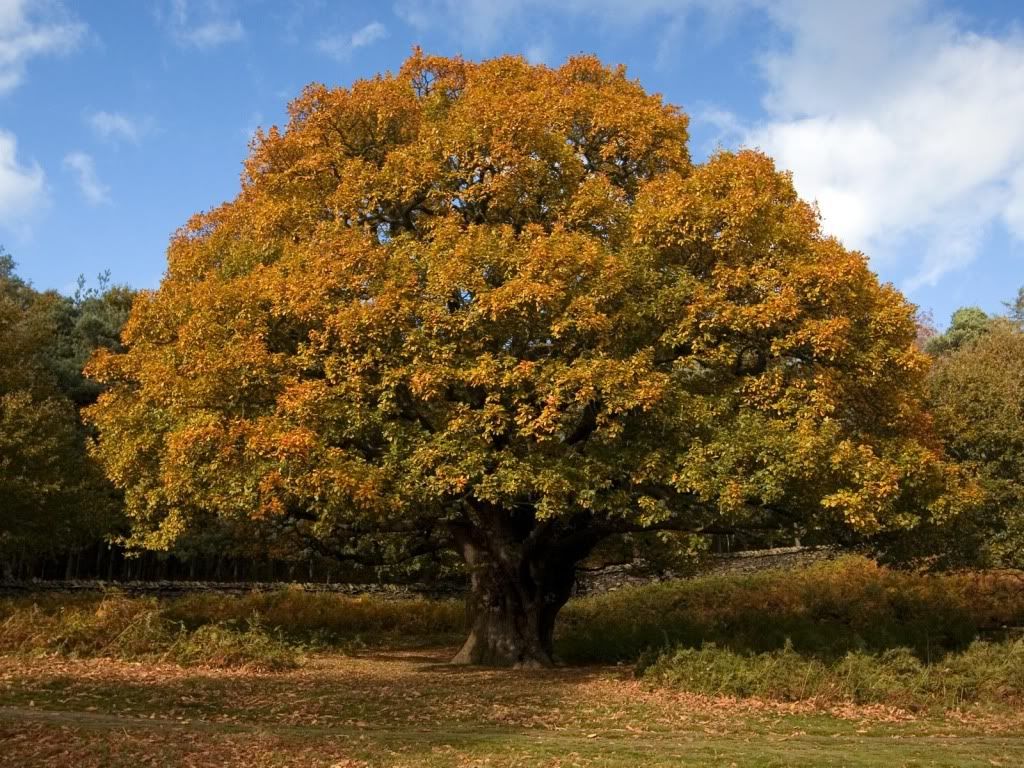 This article explains what an IRA rollover is, and how one can benefit both you and Ohio University. Finally, the article describes the few simple steps you need to know in order to make a charitable IRA rollover to OU before the legislation allowing for this tax-free gift expires at the end of 2009. Read more
Funding a scholarship through an IRA rollover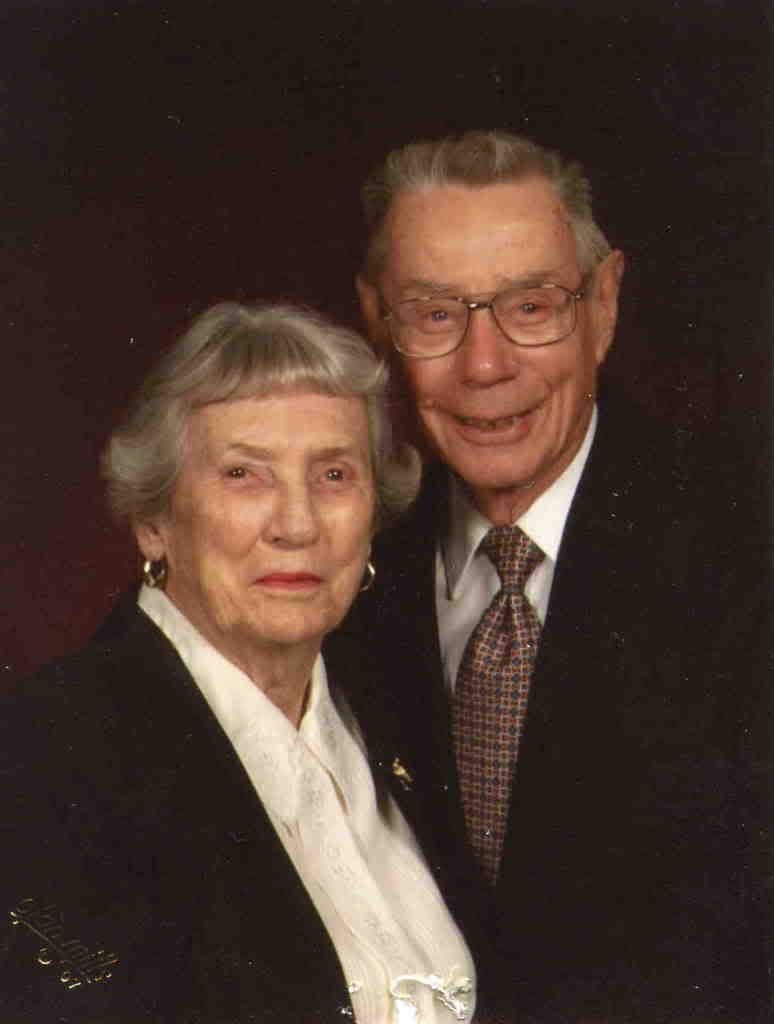 Maurice and Betty Warner decided to fund a scholarship for a student studying Geology. Because of their charitable IRA rollover, the Warners will be able to see their legacy in action. Read more