August 20, 2010
Summer greetings from Ohio University!
Summer means relaxation and extra time spent with family and friends close by or away from home. Whatever your summer plans, they are sure to create memories for the future. The extra time summer affords reminds us of the importance of caring for our loved ones.
In this issue, we discuss estate planning and the benefits of giving to a charitable organization like The Ohio University Foundation in your will. You can read about David Abram, an alumnus who has given a bequest to the Appalachian Scholars Program and the Ohio Bobcat Club in order to help talented students attend Ohio University.
As always, I welcome your calls and emails if you would like more information. I look forward to speaking with you!
Sincerely,
Kelli L. Bell
bellk@ohio.edu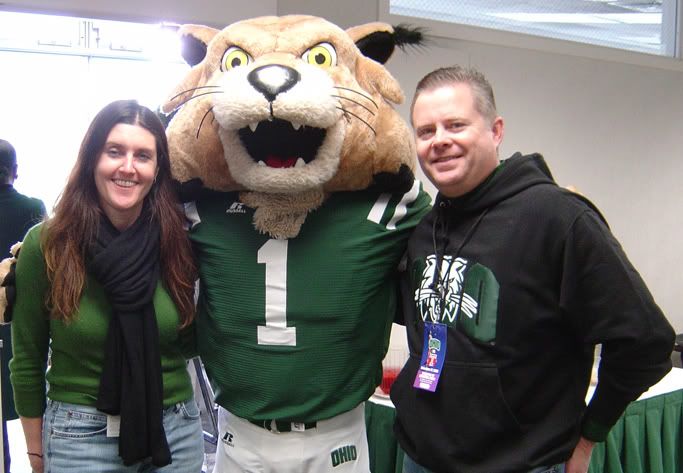 David Abram recognizes the importance of education and has chosen to leave a legacy through Ohio University. Mr. Abram and his wife wanted to provide talented students, who may not otherwise have the chance, a means to attend Ohio University - so they decided to contribute to the Appalachian Scholars Program and the Ohio Bobcat Club. Read more
Planning is one way to create a secure future for you and your loved ones. With a good plan, which reflects your priorities, you can rest easy knowing that your family will be well cared for and your property will pass to your intended beneficiaries. In planning your estate, you might consider a bequest, a gift vehicle which permits a donor to leave a lasting legacy through a charitable organization (like The Ohio University Foundation) and often provides valuable tax savings. Read more


back to top