January 20, 2011
Greetings from Ohio University!
Good news! On December 17, 2010, the President signed a bill into law that restores the IRA Charitable Rollover for 2010 and permits its use in all of 2011. The act is retroactive to January 1, 2010. Since it passed so late in the year, any IRA Rollover made between now and January 31, 2011 can apply to the 2010 tax year.
In this edition of The Oracle, you can read about the Charitable IRA Rollover and some testimonials from our donors who have used IRA Rollovers to fund scholarships for Ohio University students. For more information on how to make an IRA rollover gift, please contact me. I look forward to speaking with you! Thank you very much for your continued support!
Sincerely,
Kelli L. Bell
bellk@ohio.edu
Are you looking for a simple, convenient way to make a gift to charity this year without dipping into your checking or savings account? If you are over 70 1/2, you can transfer up to $100,000 from your IRA to charity without paying any federal income tax. Your gift can be made simply by notifying your IRA custodian of your intent to make a transfer to The Ohio University Foundation. And you will feel good knowing that you were able to make a gift from your IRA this year. Read more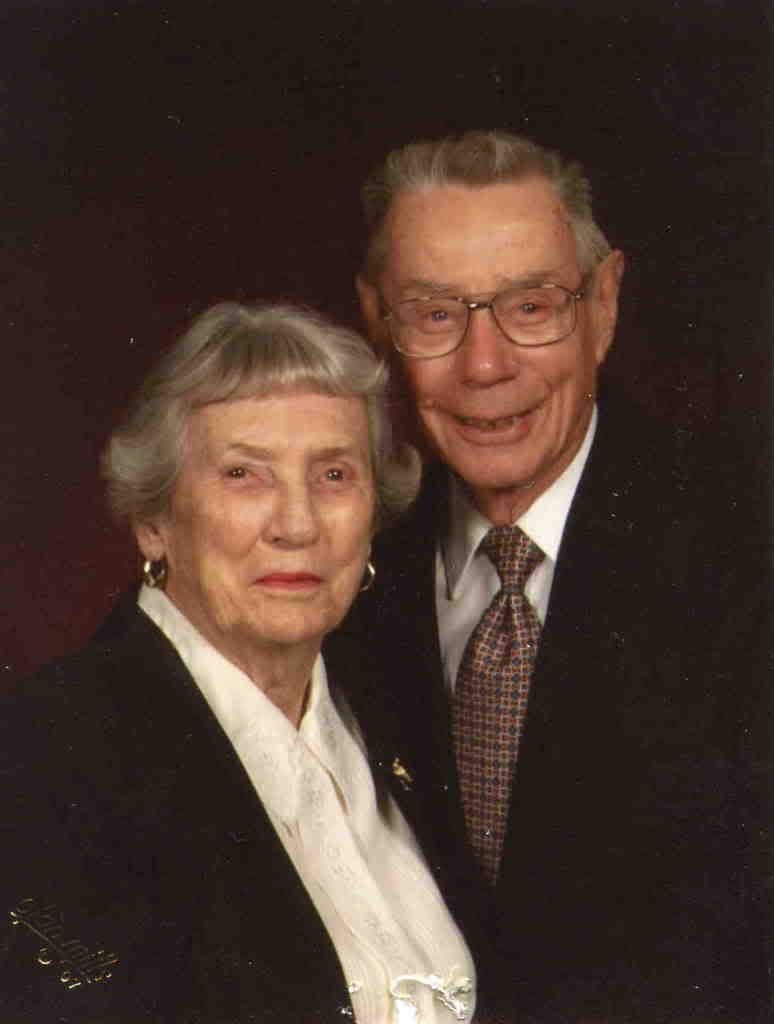 Maurice and Betty Warner decided to fund a scholarship for a student studying Geology. Because of their charitable IRA rollover, the Warners will be able to see their legacy in action. They hope that their donation will give someone else the opportunity to enjoy the intellectual journey that Ohio University's liberal arts education offers -- and possibly to discover their own inner geologist as well. Read more
Aware of the rising costs of college, Marlain Evans wanted to make it easier for a talented young person to go to school. So she decided to fund a scholarship in the College of Education through an IRA Rollover. She hopes that the scholarship will give a student the opportunity to become an educator and impart the passion for education to the next generation. Read more


back to top